Shopping Cart
Your Cart is Empty
There was an error with PayPal
Click here to try again
Thank you for your business!
You should be receiving an order confirmation from Paypal shortly.
Exit Shopping Cart
Driving Lessons Whitley Bay, Blyth, Gosforth, & Morpeth.
Who will you trust, with your tuition?
Driving Instructors Morpeth & Gosforth
Driving Lessons Whitley Bay & Morpeth.
Pass your driving test for Easter! 10 weeks to go!
Regular and intensive courses available with Fastpass School of Motoring!
Call 07708464895, or log on to www.fastpassnortheast.co.uk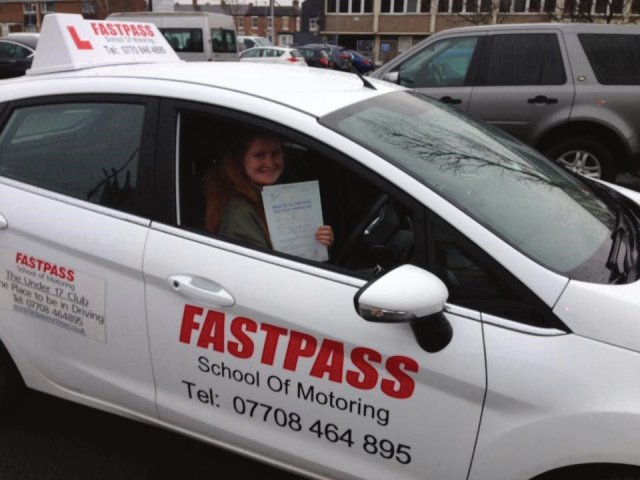 Driving Instructors Whitley Bay
Pass your test for Christmas
Fastpass has an array of excellent instructors. Just waiting to help you succeed in passing your test by Christmas.
December tests available on a first come first served basis.
Book now to avoid disappointment.
See our reviews on Facebook and Google, to see what others say about us.
www.fastpassnortheast.co.uk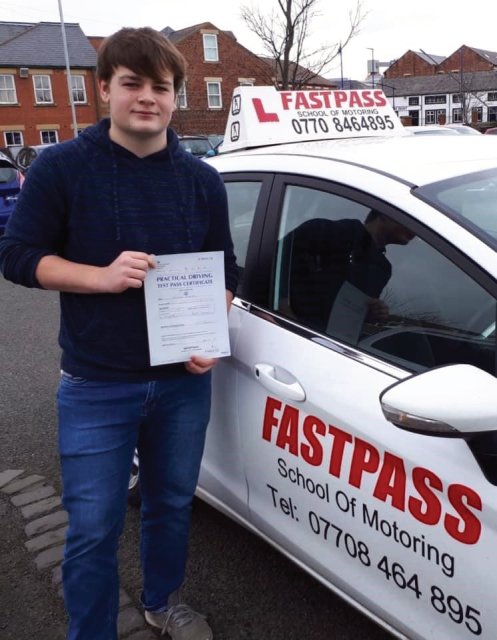 Holiday Let in Torrevieja- Winter Sun. Taking Booking Now.
Holiday Let in Torrevieja- Winter Sun. Taking Booking Now.
Holiday Let in Torrevieja. Winter Sun.
Now taking bookings for October to March holidays.
Climate


An ideal location for a summer or winter sun holiday with an average of 320 days sunshine each year. The area is regarded by the World Health Organisation as having the healthiest climate in Europe.
This wonderful apartment is in Punta Prima which is a suburb of Torrevieja. With a south facing aspect, community pools and 300m from the beach plus a number of restaurants, in an incomparable setting of the coast.
The fully modernised and double glazed apartment has a large bedroom with large wardrobe, a bathroom, kitchen/living room and large glazed terrace perfect to enjoy the sun every day of the year. It is furnished, fully equipped and has beautiful green areas, parking and communal pools.
The apartment is ready to enjoy and with high quality decor. Sleeps 4 people (privacy for 2 people).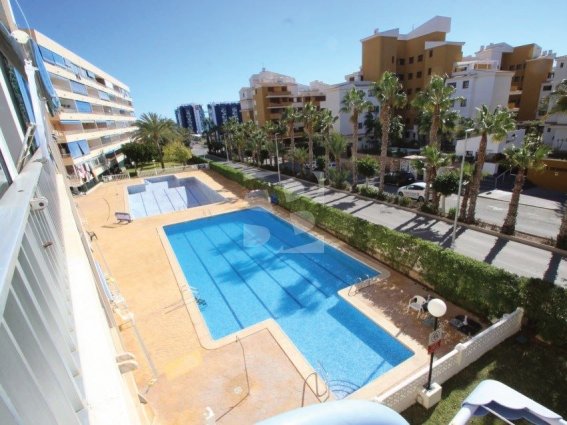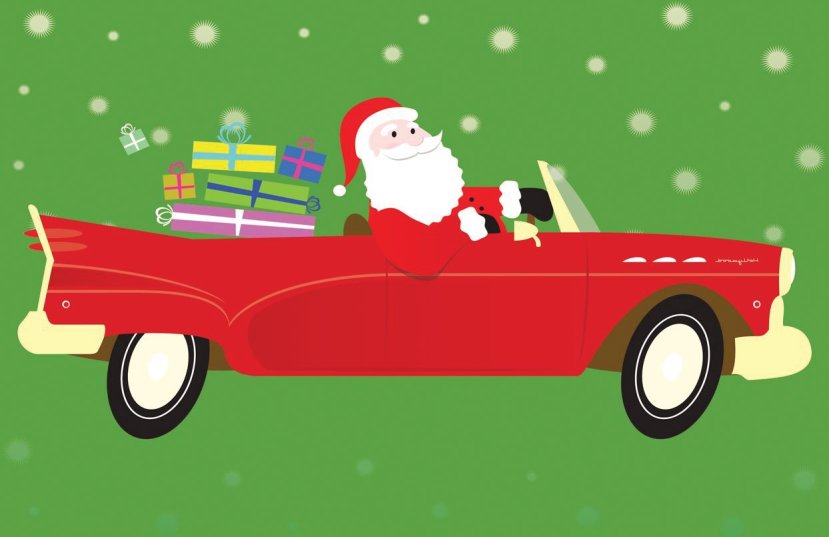 Driving Lessons Whitley Bay-Xmas Gift Vouchers
Driving Lessons Whitley Bay-Xmas Gift Vouchers
Once again, the subject  of what to get for Xmas comes on the scene.
At this time every year people buy Gift vouchers for Xmas as presents. Parents and Grandparents buying Driving Lessons vouchers for there Children or Grand Children. I frequently have "Under 17 Club" Driver training sessions on Boxing Day to accomadate the Driving lessons gift cards, received the day before. 
A recent news item identified areas where employment need skills. Yes there are Jobs out there. One of the 5 Top most needed Professions was "Drivers" in the UK.
If you are going to train for something, it might as well be for something where there are jobs.
So a gift that may well lead to a job, is a wonderful gift indeed.
Driving Lessons Whitley Bay-Bogus Test Companies

Driving Lessons Whitley Bay-Bogus Test Companies
During recent weeks a number of people have asked about booking, their Theory or Practical Driving tests.

It's very important that people take care when doing this, as there are websites that take advantage of... innocent intentions. The outcome can be you give your personal details to a third party, that clearly identifies itself as "Official Driving Test Booking Service". BEWARE

When in fact it is not. These companies will charge you a fee of anything from £20.00 to £50.00 then they go to the real site and do it for you. GO direct to the correct source and you will pay the correct amount with no extra fees.

Theory £31.00 Practical £62.00.
I have placed direct links to the Official Government website on my website for customer assistance. However I have no objection to anyone booking their Test via my website, as I would rather people were safe in the knowledge they were going to the correct source to do so. Their is also a FREE Download to assist people in practising for the Tests.
Regards. Bill
Clink link to access:
www.fastpassschoolofmotoring.co.uk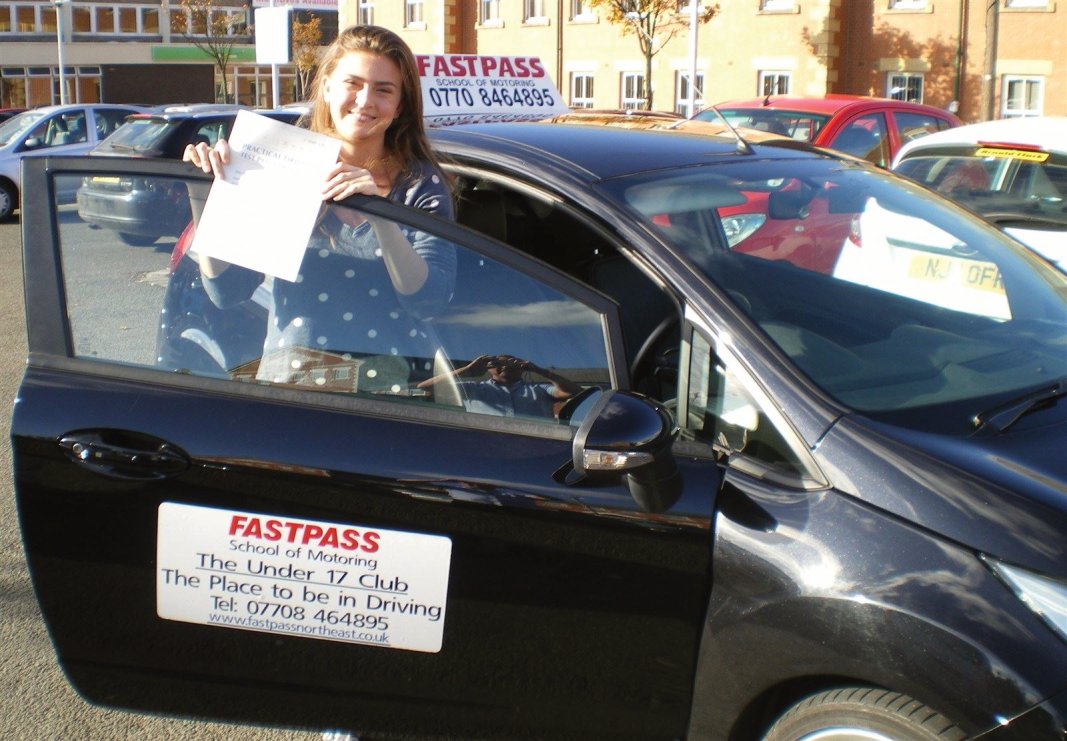 A special thank you to all the people who have taken the time to visit the website,
www.fastpassnortheast.co.uk
who have left comments or made contact with me via e-mail and phone recently.
It is particularly satisfying to hear and see so many nice responses to the website and the blogs. I would have liked to have replied personally to each, but their have been so many that, I would have to take a week off work to do so.
It,s a busy time for everyone as we inevitably approach Xmas once more, and I find the request for Gift vouchers for lessons starts in earnest. Last year I was working Boxing day to accomadate the Xmas surprises, but it was a great day with bags of enthusiasm.
Kind Regards
Bill
What to get for the boy or girl who has everything? The annual question for parents each year. They have have the TV, the computer, the I pod/ I phone, the multiple variety of games machines.
In the past week I have had 7 requests for gift vouchers for driving lessons for Christmas. Three the previous week, so it seems the switched on parents are providing a gift with life skills to benefit their children.
When you consider that they can learn from 14 year old, it provides something different for them than the traditional gift, something that's ongoing, as opposed to forgotten on Boxing day. In fact I will be running a session of the "Under 17 Club" on Boxing day as a result of some of the above requests.
What is particularly pleasing about the vast majority of the requests, is the desire of parents, to give their children a chance to "get ahead of the game" by using driving lessons. One parent advised they had interviewed two youths this week, with similar qualifications and choose the one with the driving licence because it provided her with more flexibility within the role. Then immediately thought of her own son.
Anyone wishing to find out more, can call me on : 0770 8464895 , or email me at the website.
Regards
Bill
I aim to make a difference through promoting road safety. Whether I'm teaching a student how to be safer on the roads, or promoting road safety in schools to teenagers. The earlier we speak to students the more likely we can have a positive influence on their future driving behaviour. Hence my Under 17 Course.
I would like to share a story today. It goes as follows: The Star Thrower.
A young girl was walking on a beach where thousands of starfish had been washed up during a storm. When she came to each starfish, she would pick it up and throw it back into the ocean. People watched her with amusement.
She had been doing this for some time when a man approached her and said "why are you doing this? Look at the beach! You can't save all of the starfish. You can't begin to make a difference!"
The girl seemed crushed, suddenly deflated by the comments. But after a few moments, she bent down, picked up another starfish and threw it as far as she could into the ocean. Then she looked at the man and replied.
"Well I made a difference to that one!"
The man looked at her inquisitively and thought about what she had done. Inspired by her action, he joined in, throwing the starfish back into the ocean. Soon others joined in helping throw the starfish back into the ocean, and all of the starfish were saved.
We can all make a difference, we just have to start some where.
Bill
/