Shopping Cart
Your Cart is Empty
There was an error with PayPal
Click here to try again
Thank you for your business!
You should be receiving an order confirmation from Paypal shortly.
Exit Shopping Cart
Driving Lessons Whitley Bay, Blyth, Gosforth, & Morpeth.
Who will you trust, with your tuition?
Driving Lessons Whitley Bay.
Q: What is the sequence of lights after Red. At a Traffic light?
www.fastpassnortheast.co.uk
Fastpass school of motoring.
Theory Quiz. Join in to test your knowledge.

1.What happens to the center line, as the road nears a junction?
2. What does a mini roundabout sign look like?
3.Which way do you give way to at a junction?
www.fastpassnortheast.co.uk
Free Theory Training.
Best wishes to everyone from Fastpass school of motoring.
Hope everyone is safe and well. Whilst we can't teach anyone to drive at present. We can assist with learning still. Our objective is to help in any way we can, I know that many students will want to get into driving as quick as possible. As soon as we get the all clear to go back on the roads.
In the meantime if anyone would like assistance with Theory training, please leave a message and we will be happy to help.
Here is a little tester for you: Question: Which light controlled crossing can be used by Cyclists as well as pedestrians?
Good Luck.
A recent discussion prompted this, as a student of mine talked of a friends recent test failure. It's not uncommon as the Driving Standards Agency advice's us that on average 50% of tests end that way.
So why do so many fail?
Assuming you have studied hard and practised your skills. You know what to expect on the day. You should know how to handle it. You have done a number of mock tests and ironed out all of the problems before the big day. What can go wrong?
Have you done all of the above? Do you know what to expect? Because all to frequently I get students reffered to me who have failed tests with other instructors and they were no where near test standard. Consequences are serious, loss of test fee, dejected feelings, due to failure, Loss of confidence.
So why had their instructors put them forward for the test? Were they not aware of standard required? They should be. Have they assessed the student correctly before booking test, or was it done on a random timescale? I wonder. As a matter of profesional pride I want my students to pass first time. (See Testimonials)
So do not worry help is at hand. Consider hazard recognition, If you spot the problem first, you can take action. However if you do not recognise some thing as a problem you're unlikely to do anything about it.
How good are we at this? We should look at accident statistics, the cost of car insurance, why car repair company owners are so rich, why so many solicitors run claims management adverts on TV these days. It would suggest we are not very good.
My advice is this choose carefully your driving instructor. There are many good ones. They should be interested in dealing with your concerns, not just following a syllabus.
If anyone would like guidance after a test failure, whether personal or for a friend on family member, I am happy to talk to them without obligation.
Regards
Bill
Eco driving.
Tips before you drive.
Reduce excess baggage. - Plan journeys. - Don,t warm engine before driving. - Avoid short trips.
Whilst Driving.
Smooth and slow driving.- Check the road ahead.- Stick to speed limits.- Correct gear change. - Reduce engine idling.- Turn off air conditioning.- Avoid opening windows at speed.- Reduce use of electrical devices.
Maintaining the Car.
Check tyre pressure every 2 weeks.- regular servicing.- Correct oil grade.- properly tuned engine.
For more detailed information call Bill on 0770 8464895 or even do an Eco driving course with Fastpass. On average you can save over £200.00 per year using the guidelines on this course.
Welcome to FASTPASS.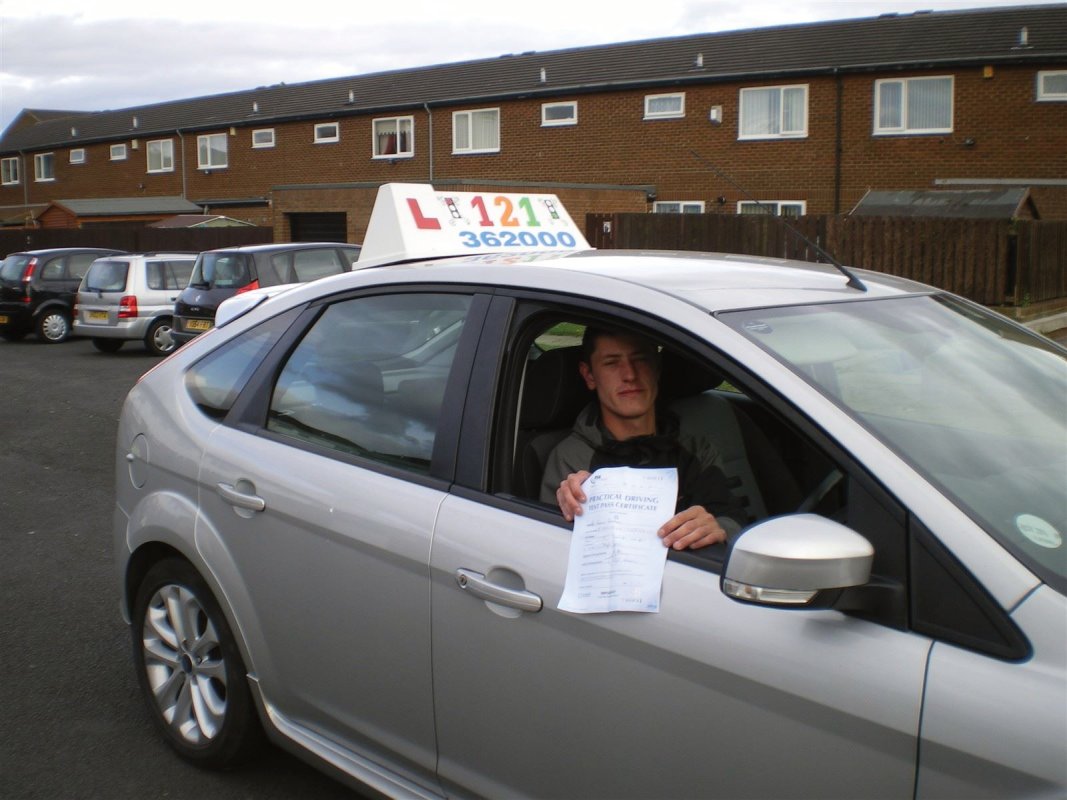 Please feel free to leave a comment if you like what you see.
Check out what others say about FASTPASS.
Or look us up on Facebook.
If you have any queries about learning to drive, we will be happy to assist. Just leave your question and how to contact you and we will get back to you.
/